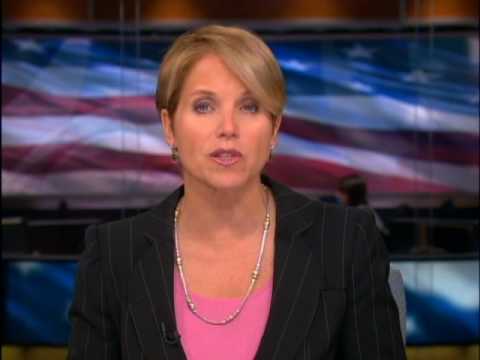 There are certain activities that we should not be taking part in, unless of course you just don't care what other people think about you. My father used to say to me growing up as a child, "show me your friends and I will tell you who you are", and while that analogy may fit in most cases, we should be aware that there can be exceptions. Christian believers will attest that Jesus Christ hung out with some of the worst individuals in society, however, in His case it was with the intention of saving souls, not losing His own.
In the book of Colossians, we are told, "And that means killing off everything connected with that way of death: sexual promiscuity, impurity, lust, doing whatever you feel like whenever you feel like it, and grabbing whatever attracts your fancy. That's a life shaped by things and feelings instead of by God. It's because of this kind of thing that God is about to explode in anger. It wasn't long ago that you were doing all that stuff and not knowing any better. But you know better now, so make sure it's all gone for good: bad temper, irritability, meanness, profanity, dirty talk."
Craigslist does provide a service to the community which some will agree is beneficial and while I understand that monitoring everyone who uses this service may actually be a chore in itself, if Craigslist is determined to continue their adult service (or personals) they should be initiating a stronger system of checks and balances. When human life is at stake and you the proprietor are in a position to facilitate such a tragedy, you may wish to reconsider some or all of the services that you offer. There is no price that can be worth the loss of another life, regardless of the circumstances. We should also be mindful of helping others in their quest to achieve promiscuity, regardless of our religious beliefs.