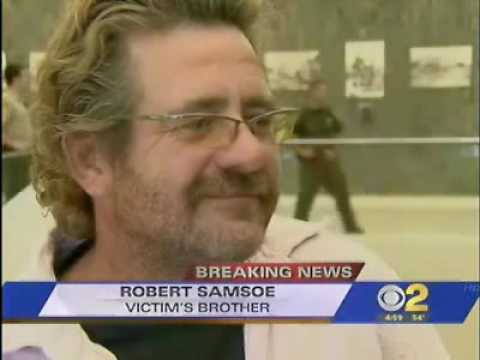 One of my favorite sayings these days, other than doing unto others, is this, "there is a time and a place for everything", after all we should not attempt to have a party in your own home at four AM, unless of course you happen to be the only inhabitant and you do not live within a mile of your nearest neighbor, unless of course you are looking to have some of the angriest neighbors that you have ever seen and you are hoping to secure a visit from the local "protective and serve" guys.
I have stated in the past that the death penalty should not be used against our citizens, and I have just one reason why I draw that conclusion, our justice system lacks the ability to do the prosecuting effectively and fairly. History has shown that they will botch it every time, while running the risk of executing an innocent man, just so they can close a case. It is almost like the old days when a gunslinger takes someones life, he has a tendency to place a notch in his gun, the Attorney General's office has the same behavior.
The recent determination, however to put to death Serial Killer Rodney Alcala is definitely a slam dunk case and from where I sit, I would venture to say that that determination was well deserved.